006: Dave Brock, The Sales Manager Survival Guide
Josh Slone posted this in the Category
Reading Time: < 1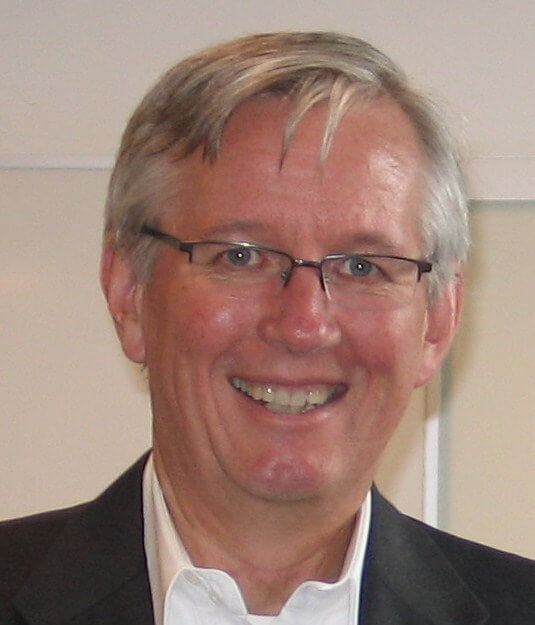 006: Dave Brock, The Sales Manager Survival Guide
As a sales manager, what are the most important metrics to focus on? And perhaps more importantly, what are the WRONG metrics that a lot of sales team use?
Dave Brock has a new book coming out, the Sales Manager Survival Guide, and in this episode, we talk about why quota related "outcome" metrics may do more harm than good. He also gives some other activity metrics that reinforce the process of daily activity that will eventually drive bottom line sales.
Some of these critical daily pipeline activity metrics include:
# of prospecting conversations/week
# of first customer conversations per week (rather than # of phone calls per week, you can game this metric and not talk to anyone)
# proposals sent per week
Everyone is eventually measured on quota performance – How much revenue did you produce this year. But they key to setting goals and key metrics is to work backwards – what are the critical daily activity you need to produce that type of revenue.
If you need to close 10 deals each year, and your win rate is 10%, you need to have 100 prospects in your pipeline. And continue working backwards to identify exactly how many first customer meetings you need to have each year to make those numbers.
You can find more information about Dave's new book, the Sales Manager Survival Guide right here.