3 Ways to Strengthen Your Buyer Intent Tools in Order to Generate More Sales in 2021
The best way to stand out in the crowded marketplace is by investing in buyer intent data tools.
The COVID-19 pandemic has led many businesses to go digital, or at least expand their virtual footprint.
Companies that were unable to make the switch have been left behind. Those who did, now face tough competition and changing buyer behavior.
Buyer intent data tools will help you gain ground on your competitors and find prospects in the future.
---
The remote sales environment is becoming stuffy.
In their ideal post-pandemic world, the decision-makers will continue to research and make purchase decisions remotely.
Buyers are now more than happy to make remote purchases, and they're willing to spend $50,000 or more on them.
As more and more people are using the internet, there is a lot of competition for these leads.
How to Differentiate Using Buyer Intent Data
In order to help level the playing field, I've come up with three ways in which buyer intent tools will do so.
1. Increasing the effectiveness of account-based targeting
Account-based sales are more effective than other types because it targets a group of qualified prospects with personalized campaigns instead of offering a generic message to a vague audience.
More companies are implementing account-based strategies, and you would think that more of them would be using buyer intent data to help with their campaigns; while the numbers have increased, they haven't reached a point where this is happening.
In a survey done by Openprise, only 50% of respondents reported using third-party data to identify new accounts. And even fewer said they were using intent data from B2B sales.
By 2020, it will be common for B2B marketers to use third-party intent data.
Buyer intent data helps account-based sales because it gives valuable insights that are otherwise hidden, or difficult to find.
G2 + Hubspot integration allows you to see who is looking at your profile and what they're browsing.
With G2, we can see how many times a buyer has looked at our profile or category and use that information to close deals. It also helps with retention and remarketing.
You can also filter your buyer intent data tools down to target specific customers and accounts.
If you have a qualified lead from a targeted account and they landed on your competitor's site, send them an instant message mentioning the USPs of your product or service with specific case studies to help differentiate yourself.
2. Identifying prospects early in the buyer's journey
Buyers will not skimp on research, they'll "spend the equivalent of a full-time workweek" making comparisons and seeking referrals.
All you have to do is find out what prospects are looking for and when they're in the research phase.
With buyer intent data tools, you can identify when prospects are searching for specific products or solutions.
Social media listening can help you take note of what people are saying about your product, and if they mention things like analytics software.
When you notice that a buyer has complaints about your competitor's features and is asking questions related to what you offer, refer them to the sales team. This way they can reach out before another company does.
For example, Bombora's Company Surge feature notifies you when an account has expressed interest in your company. It gives the specific types of content that they are interested in.
3. Hyper-personalized sales communications
Sales reps need to go out of their way when they are reaching out to potential customers. This means that if someone is just a number on the list, then eliminate them from your outreach or lead generation campaigns.
When marketing online, it is much harder to sell from behind a screen because there are so many competitors and people that will take advantage of you.
Nowadays, it is easier to stand out because of buyer intent data.
With the right data, sales reps can tailor their messaging to specific decision-makers and know which priorities they have.
OZMO, a company that provides cloud communications services, used first-party intent data to see how their site was being accessed. They discovered which companies visited and what pages those visitors engaged with on the website.
OZMOs sales reps found that a customer would spend time browsing their landing page, looking for custom-built CRMERP integrations. So they used this insight to personalize their outreach and "strike while the iron is hot"
When I talk about our company's call center, I emphasize how we have the most efficient routing system to help with incoming calls.
Personalization can be achieved through buyer intent data tools, and it is the ability to continue a conversation with prospects.
Brainshark, despite its generous variety of freemium products, was struggling to engage prospects early in the decision process. They needed more personalization.
To convert freemium users into paying customers, they worked with a third-party vendor to create targeted in-app messages and ads that would be more personalized for the user.
I learned this from my salespeople, who told me that it made them feel less valued.
The number of people registering increased by 15 percent.
After we began offering a free trial sign-up, the number of people signing up for our enterprise product increased by 150 percent.
I had a great month and I was able to increase the sales pipeline by $1.1 million.
Succeeding in a digital environment.
In the new digital and remote-first world of business, it's no longer enough to run mediocre account-based marketing and generic sales campaigns. Competitors are investing heavily in these areas which has increased competition and noise.
You need to find and meet leads early in their buyer journey, close gaps with existing clients, and personalize your approach for target accounts. Investing in finding out what people want is how you can do this.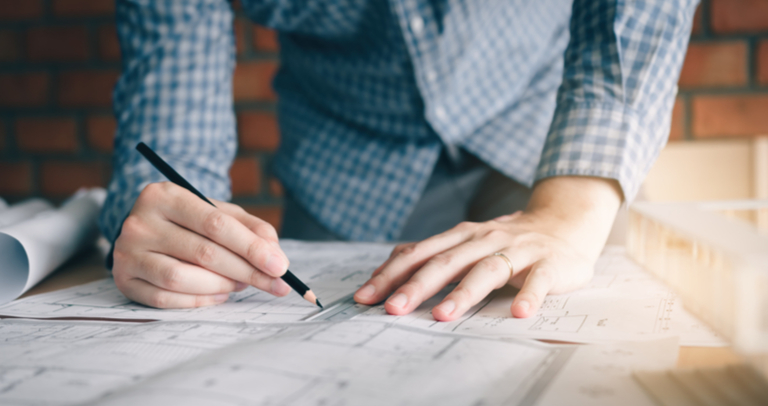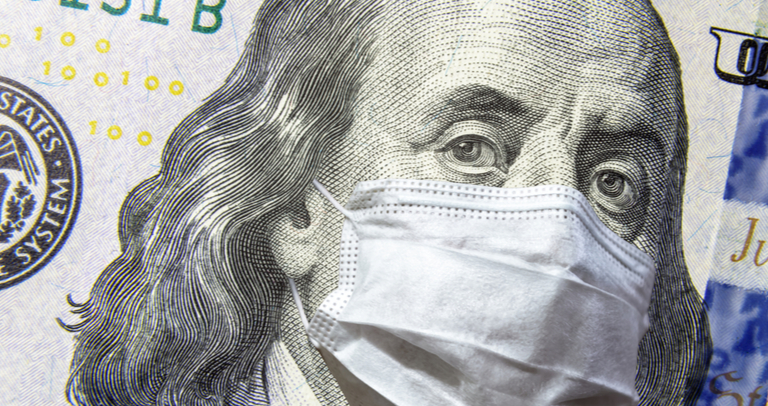 ---
Need Help Automating Your Sales Prospecting Process?
LeadFuze gives you all the data you need to find ideal leads, including full contact information.
Go through a variety of filters to zero in on the leads you want to reach. This is crazy specific, but you could find all the people that match the following: 
A company in the Financial Services or Banking industry
Who have more than 10 employees
That spend money on Adwords
Who use Hubspot
Who currently have job openings for marketing help
With the role of HR Manager
That has only been in this role for less than 1 year
Just to give you an idea. 😀

Editors Note:
Want to help contribute to future articles? Have data-backed and tactical advice to share? I'd love to hear from you!
We have over 60,000 monthly readers that would love to see it! Contact us and let's discuss your ideas!