FinTech Sales: 10 Insider Tips for Getting Noticed
A lot of my SaaS friends often ask me how they can sell into FinTech companies.
It's not rocket science, it just takes some effort. It's also no different from any other industry.
This list of 10 tips for FinTech Sales will help you find a job at companies like OnDeck.
If you're doing your FinTech Sales, make sure your offer is strong and they'll take it. If you're not in the same industry as them, just put a little extra effort into meeting with them.
---
10 Tips for Selling to FinTech
1. Before you spam us, inform yourself of what we do.
It's always a good idea to study the website of any company you're about to contact before reaching out.
If I don't have a strong background in finance, then my company is unlikely to be the best place for me.
If you are interested in my services, please send me an email with your qualifications. I will then contact you to start a conversation.
As a salesperson, I was always trying to find new ways to increase conversions. One of the best things that helped me do this is discovery calls.
2. We delete anything that seems to be SPAM.
We can tell from the look of it that most emails are spam before reading a word.
Personalizing can be an excellent way to break through the clutter.
I am always busy, but I make it a point to at least respond when someone goes the extra mile.
PRO TIP: A lot of us get asked by our peers to recommend solutions. Having insight into what we do and like can still benefit them, even if they don't currently use it.
3. Make no attempt to guilt us.
If we don't respond to your emails, it is because you haven't given us a reason to.
There are a few new email trends that I call the Entitlement Response. They come in different forms:
An email with no information and a link to another message I never read.
I received an email from a potential customer that was very hostile and said they felt I owed them nothing.
I send a silly email to the unresponsive prospects and say why I haven't responded. (The answer: You haven't sold me.)
Here is how to get my attention in an email: 1) Tell me what you want. Be specific and concise about your request. 2) Give a reason why I should do it for you.
I recently shared a video about diversity on LinkedIn.
I know a guy who is from the area and knows about it.
Ask me about my job or our sales process.
Share information about your company's diversity efforts with me.
I've sent a lot of cold emails and these were the six best ones I could come up with.
4. Carry out the necessary work to sell to me.
If we take your call and you don't ask any discovery questions, then it's already lost us.
FACT: We all like to talk about ourselves. That means you need a custom solution for how we work.
If I am on the phone, you can assume that this is not my first time talking to a potential customer. Relax your demonstration and stop using PowerPoint slides at every turn.
The best way to close a deal is by taking notes and understanding what the pain points are. You can then find your opening point.
5. Make sure it's a good fit for my business.
The sales process with us is transactional, so it doesn't make sense for you to put forward customerscase studies who have a different process. They won't be able to do the job.
We would like to see some logos, but it doesn't win us over. We want you to find our competitors and show how your team has made them more successful.
When a startup company lists the big companies that use its technology, it is more impressive than when they list Fortune 500s.
6. Make a compelling business case for "Yes."
"No budget" is a common excuse, but it probably means you haven't sold us on the idea. We are scrappy and can figure out how to make this happen.
I usually tell prospects that I have no budget because it seems like the only way to get them out of my office.
The people who have a budget are often scrutinized for how they spend it, but if there's any way to show the return on investment of a new line item then we can make that case.
I have dealt with many objections during the sales process, and they are often deal-breakers.
7. Timing is everything.
A problem with our buying process is that it takes so long to get an answer because of all the people who need to be involved, and you may not follow up or are inflexible about scheduling.
That tells me how you treat your prospects.
Another consideration is the diversity of your workplace.
8. White glove service has become the norm.
The companies who care more about their customers will be able to out-sell those that don't.
Every vendor in our stack has taken the time to come and meet with us, giving generous resources for a successful launch. They also offer true partnership through their customer success teams.
Vendors are expected to give out great swag, and that is what we want too.
9. We value your road map just as much as your current features.
Technology is changing the way we do things, and it's important to stay on top of what may be coming so that we can build it ourselves.
It's important to know where your vendors are going, and what they're doing. If you have a roadmap for the future of your company, it can really help sell yourself.
10. Security is a deal breaker for us.
If your security team is not up to our standards, they will refuse you no matter how much the rest of us want to work with you.
If we get to the first call, you'll need to be ready for us and have your security documentation with you.
Bottom Line
Selling to the Financial Technology industry is easier than you might think. But when it comes time to sell, you have to consider what motivates them.
Study the 10 tips I've shared in this article. Memorize them and use them, because if you don't follow these rules, your career will suffer.
The comment section is open for you to share your best tips with other readers on how they can succeed in the FinTech industry.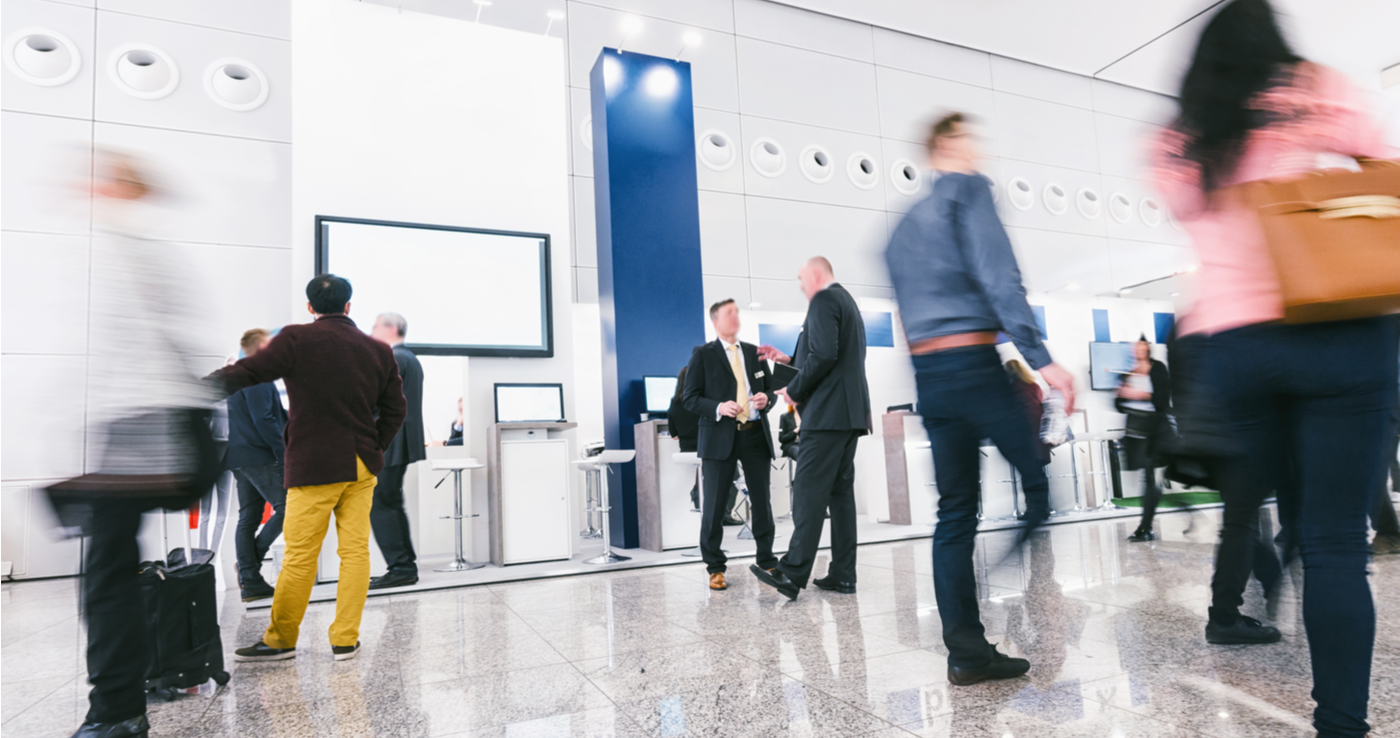 ---
Need Help Automating Your Sales Prospecting Process?
LeadFuze gives you all the data you need to find ideal leads, including full contact information.
Go through a variety of filters to zero in on the leads you want to reach. This is crazy specific, but you could find all the people that match the following: 
A company in the Financial Services or Banking industry
Who have more than 10 employees
That spend money on Adwords
Who use Hubspot
Who currently have job openings for marketing help
With the role of HR Manager
That has only been in this role for less than 1 year
Just to give you an idea. 😀

Editors Note:
Want to help contribute to future articles? Have data-backed and tactical advice to share? I'd love to hear from you!
We have over 60,000 monthly readers that would love to see it! Contact us and let's discuss your ideas!