Im worried that I will be caught in a situation where my employees are not qualified for the position, and it reflects poorly on me.
The first summit I attended and spoke at had speakers whose job was to also include Sales Readiness.
The terms seem to be lumped together, but they are all different. Product Marketing is not the same as Sales Enablement and these two things differ from Sales Readiness.
They should remain separate to avoid their opinions influencing each other.
Sales Readiness vs Sales Enablement: The Case for Separation of Church and State
Let me explain
Readiness is the need to be ready, and enablement is what makes us capable of readiness.
Why we need separation
A programmatic example
I see where youre coming from.
What is Sales Readiness? Does Sales Enablement Mean the Same Thing?
No, they are not the same.
Sales readiness is the process of hiring salespeople that are qualified for your team. Sales enablement, on the other hand, means giving them all necessary tools to succeed.
Sales Readiness is a set of tools that customer-facing teams can use to help them when they need it.
Sales enablement is more broad. They work with many departments to organize, activate, and create an organization that knows when its appropriate to use the tools they provide.
Think of readiness as the church, and enablement is like being in a state.
The church teaches you that stealing is wrong, and it gives you faith in your neighbor because he would not steal from me due to its immorality.
Theft is wrong, and the state enforces this.
When someone steals something, its bad because they are breaking the law. It is also a deterrent for other people to steal things too.
Its crucial that there be a clear line in the sand about when and where to work. To avoid conflict, you should create some structure for your employees.
Why Do We Need Separation of Sales Readiness vs Sales Enablement?
The idea of separating church and state helped the founders of our country introduce new ideas.
I may disagree with the founders on a lot of things, but I agree that they made the right decision when it came to limiting foreign influence over leaders in their new country.
What does this have to do with sales enablement?
The enablement role is just like the United States in the 1700s. The country was new and growing up.
As we grow up, it is important to figure out what the role of enablement should be and how it doesnt need to take over for our parents.
In these shops, the role is pulled in many directions and must serve a lot of masters.
A specialist is not the best fit for this role. A generalist doesnt have enough time to excel at one task and do well with another.
Im glad Im not the only person who thinks this way.
A new report from Sales Enablement Pro found that formalizing enablement in organizations results in higher win rates, as well as overall better quota attainment.
Marketing has had to mature in the past decade, and so its time for enablement departments with be more professional too.
Product Marketing, Sales Enablement, and Readiness can often clash. Its healthy to have some competition but too much friction between the three departments will cause them to break down.
Sales Readiness vs Sales Enablement: A Programmatic Example of State and Church
To put this into perspective, lets think about a hypothetical scenario.
Product Marketing is often responsible for much of the heavy lifting when it comes to new products. They are involved in both internal and external tasks.
Product marketing is focused on the customer, while enablement helps salespeople.
Lets look at how to plan for the marketing process.
There are two priorities in the GTM process: one for external and another for internal. The go-to-market motion is different from a GTM plan, but both of them are strategic.
A GTM plan is intended to create initial engagement with the customer, or to pique their interest. It also challenges them and provides a solution for their needs.
Preparing internally is just as important as preparing for external readiness.
The company needs to make sure employees know what they are selling and how to sell it.
The business wants to make sure that when it is time for the product release, there are no surprises.
Product Marketing has taken a lot of the best practices from process improvement, and so have Sales Enablement.
I have to be honest, its a little unrealistic for product marketers to also take on the responsibility of educating people about products and changing their behavior in order to sell them.
The Difference Between Sales Readiness vs Sales Enablement?
The goal of the enablement team is to make sure that customer-facing content gets distributed and activated.
Customers need to be educated and informed. Its a unique process, so the education and support is different than for your organizations internal revenue functions.
Salespeople need to be able to communicate clearly and quickly.
Specific corner cases
Hesitation
The customer might encounter some infrequent issues during the sale.
You cant predict all the questions that will be asked when drafting a GTM plan. The product marketer may have deliberately chosen to keep this information confidential because its hard to convey in any digital format.
These challenges usually dont surface until after the plan is in motion and we are encountering real customers.
Salespeople are often able to do things in the moment that they cant plan for ahead of time.
Product marketing is focused on developing content and a plan for customers to follow.
Sales Readiness is focused on creating tools for the sales team to use when they are in-field.
Enablement is focused on helping the sales team use tools and training, as well as help them deal with any issues they may come across after GTM has been implemented. Article: Enablement provides a comprehensive understanding of how to implement GTM best practices in order to get maximum results.
The whole company shouldnt have to shoulder the burden of PMM.
It is a waste of time and energy to both manage the customers perception as well as guide internal processes.
You should be using all three teams.
So lets go back to the church and state analogy. Its not enough with just preaching beliefs from the pulpit, you need a formalized structure in place that will support your belief. You need specific instructions on how to behave in order for it take hold.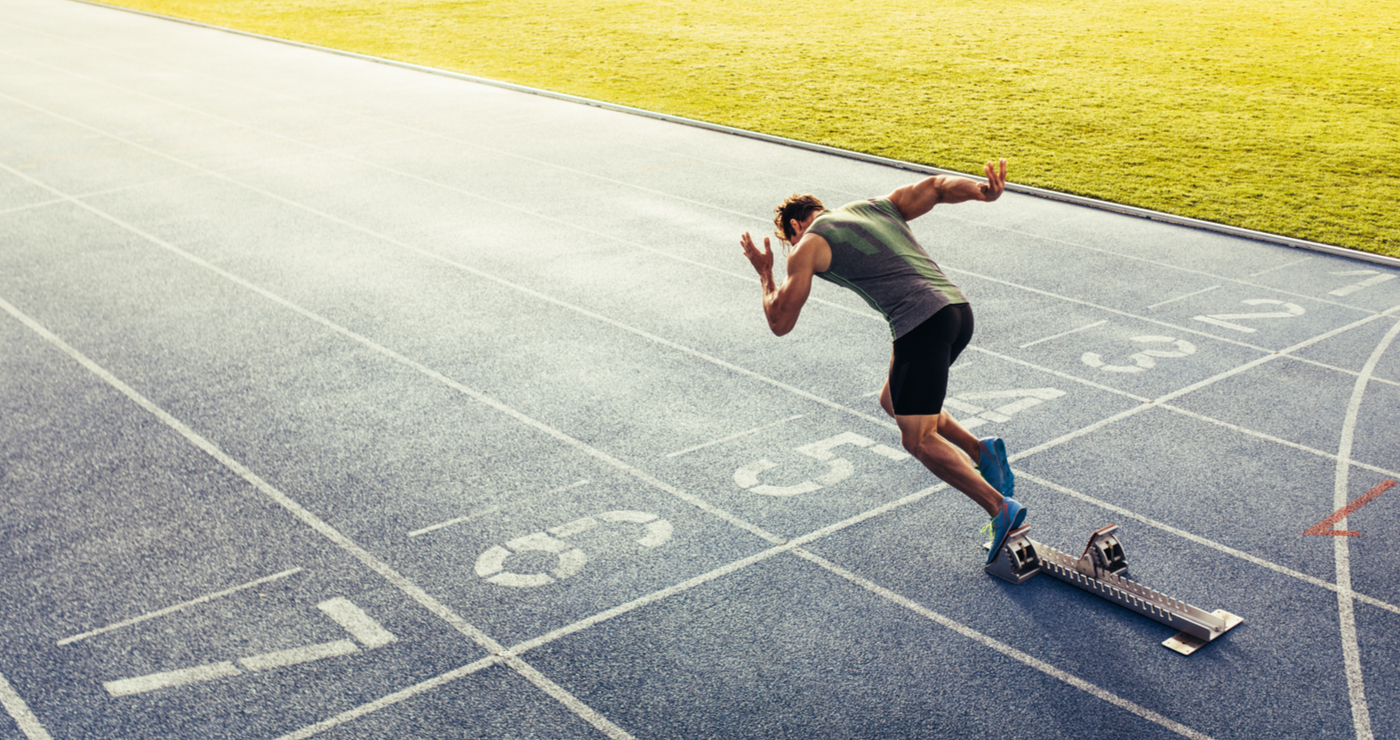 ---
Need Help Automating Your Sales Prospecting Process?
LeadFuze gives you all the data you need to find ideal leads, including full contact information.
Go through a variety of filters to zero in on the leads you want to reach. This is crazy specific, but you could find all the people that match the following: 
A company in the Financial Services or Banking industry
Who have more than 10 employees
That spend money on Adwords
Who use Hubspot
Who currently have job openings for marketing help
With the role of HR Manager
That has only been in this role for less than 1 year
Just to give you an idea. 😀
Editors Note:
Want to help contribute to future articles? Have data-backed and tactical advice to share? I'd love to hear from you!
We have over 60,000 monthly readers that would love to see it! Contact us and let's discuss your ideas!