Make use of endless SMB marketing opportunities
Small-to-medium businesses (SMBs) make up a majority of the companies in the U.S. this 2021. Come to think of it, new SMBs are appearing every day.
But compared to consumers, SMBs are finicky about spending money and tend to have specialized needs.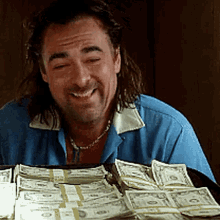 Most new companies fail in the first year for a variety of reasons. So your SMB marketing clients may not always be there for the long term.
If you are doing B2B commerce, you can make helping out SMBs a part of your marketing.
But you also want to keep them engaged. Here are some common mistakes to avoid in SMB marketing.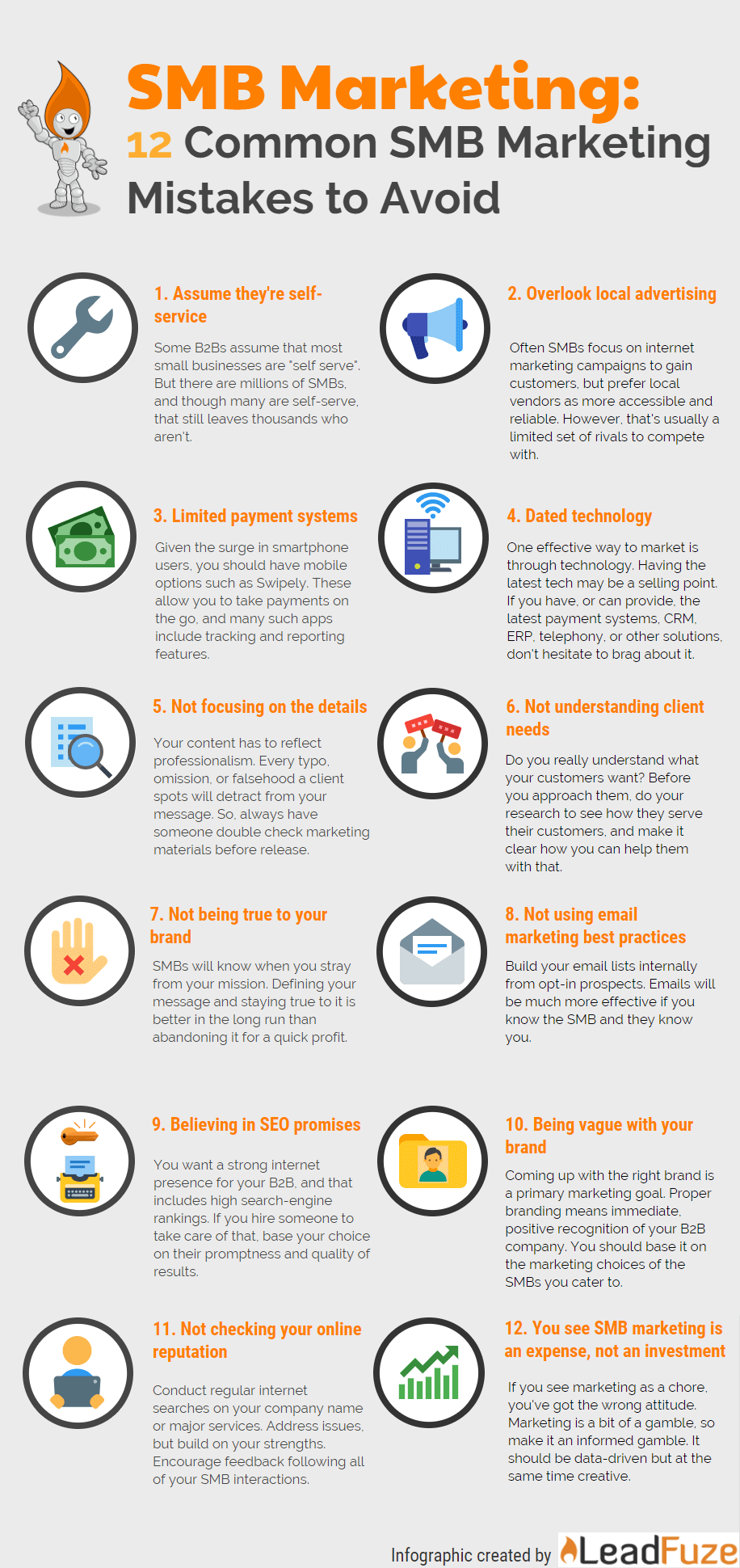 12 Common SMB Marketing Mistakes
1

Assume they're self-service

Some B2Bs assume that most small businesses are "self serve." For example, an SMB marketing may use QuickBooks to do all their accounting. It's just not cost-effective to go to the time, trouble, and expense of coaxing them out of their preferred solution and into yours if the margins aren't there. But there are millions of SMBs, and though many are self-serve, that still leaves thousands who aren't.
2

Overlook local advertising

Often SMBs focus on internet marketing campaigns to gain customers but prefer local vendors as more accessible and reliable.

However, that's usually a limited set of rivals to compete with. If you're offering a new CRM system, for example, there's a good chance that nobody locally provides it. If you uncover great leads, try approaching them through local advertising.

One of the most frequent mistakes made by new small company owners is to treat everyone as if they are a prospective client.
If you offer a product or service that appeals to a wide audience, it is critical to analyze down your marketing target audience to a recognized group so that you can utilize message and marketing techniques that are tailored specifically to them.
3

Limited payment systems

You may have several marketing relationships but only one payment system. Given the surge in smartphone users, you should have mobile options such as Swipely.

These allow you to take payments on the go, and many such apps include tracking and reporting features.

Take advantage of this and encourage your customers to do the same, both as a revenue boost and a relationship builder.
4

Dated technology

One effective way to market is through technology. Having the latest tech may be a selling point. SMBs are also anxious to stay up to date but may not have the funds or resources. If you have, or can provide, the latest payment systems, CRM, ERP, telephony, or other solutions, don't hesitate to brag about it. 

When you are updating your equipment, it may be tempting to buy new software upgrades instead of keeping up to date on the newest hardware.

Staying up-to-date on the newest hardware technologies can assist your company remain ahead of the curve and up to the job of any technical problems that may confront your firm.

Even if software firms are spending millions of dollars on promoting their newest versions, put your money where it matters and maintain your hardware up-to-date.
5

Not focusing on the details

For all B2B marketing, your content has to reflect professionalism. Every typo, omission, or falsehood a client spots will detract from your message. Potential clients spotting mistakes will tend to think you lack the same professionalism in performance as you do in advertising. Always have someone double-check marketing materials before release.
6

Not understanding client needs

Do you really understand what your customers want? Not only as a targeted market but as individuals? Even competitor SMBs in the same industry are different. Before you approach them, do your research to see how they serve their customers, and make it clear how you can help them with that. Build a relationship with each contact person at the SMB. 

A frequent startup mistake is failing to devote sufficient effort to researching and understanding the market or consumers for whom you are developing. '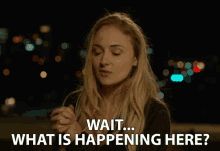 When it comes to technical founders, creating code may seem more straightforward than talking to consumers. Still, there's no way to know whether you're on the right road unless you're receiving input from existing and potential customers on a regular basis.
It's critical to understand that creating a fantastic product does not always equate to creating a successful company. Many businesses find themselves concentrating on a market that is just too tiny to support a large-scale enterprise.
7

Not being true to your brand

B2B companies need branding as much as business-to-consumer companies do, if not more. SMBs, who are drawn to you because of a commitment to customer service or other brand characteristics, will know when you stray from your mission. It's a broken promise. Defining your message and staying true to it is better in the long run than abandoning it for a quick profit.
8

Not using email marketing best practices

SMBs get added to mailing lists because of their industry or location. Suddenly there's a flow of ridiculous emails, such as marketing fencing services to a fence services company. It happens because companies use email lists based on internet searches and nothing else. Build your email lists internally from opt-in prospects. Emails will be much more effective if you know the SMB and they know you.
9

Believing in SEO promises

You want a strong internet presence for your B2B, and that includes high search-engine rankings. At some point, you're going to get fed up with SEO if it only gets your listing to 72nd, where nobody will see it. So you pay an SEO "consultant" big dollars to advance your listing to – 66th!? There is no magic formula. If you hire someone, base your choice on their promptness and quality of results.
10

Being vague with your brand

Coming up with the right brand is a primary marketing goal. Proper branding means immediate, positive recognition of your B2B company. It could be compelling stories about the company's award-winning expertise or many other ideas. But you should base it on the marketing choices of the SMBs you cater to. Be sure the brand fits your industry and that the brand fits you.

Your company is unlike any other company out there in terms of its operations. If that were the case, you most likely would not have established the company in the first place. It is necessary to discover what distinguishes your company from the competition in order to successfully sell it to customers. Create a unique selling proposition (USP) that you can use as a guideline when you begin promoting your product or service.
11

Not checking your online reputation

Conduct regular Internet searches on your company name or major services. Do past clients or prospects have blogs? What they have to relate gives you a good idea of where you went wrong and what you've gotten right. Address issues, but build on your strengths. Encourage feedback following all of your SMB marketing interactions.

When it comes to reaching out to a new audience on the internet, social media is essential. Every day, millions of prospective clients and consumers go into their social media accounts to check their status updates.

It is critical to take advantage of the high volume of traffic that these social media networks get in order to spread the word about your small company online. When it comes to getting others on board with your idea, social media can be very effective.

With the advent of new technologies, it is now simpler than ever before to cultivate a loyal client base of repeat customers.
12

  You see SMB marketing is an expense, not an investment

If you see marketing as a chore, you've got the wrong attitude. Not every campaign will succeed, but even the best services can't rely on word-of-mouth alone. Marketing is a bit of a gamble, so make it an informed gamble. It should be data-driven but at the same time creative. Pumping a steady flow of money into forgettable campaigns is not a good investment.

The majority of entrepreneurs also believe they can get more done with less. In an attempt to keep equity dilution to a minimum, they fail to account for unknowns, difficulties, and delays that may arise along the road. Most startup CEOs prepare for the best-case scenario, yet this virtually never materializes as a reality.

This attitude may be linked to the leaders' optimism.  When it comes to capital, optimism has its place; but, when it comes to raising money, it often results in the need to return to the well for a somewhat less-than-ideal raise.
Conclusion
Marketing is a bit of a gamble, so make it an informed gamble.
Click To Tweet
No company can capture 100% of the SMBs in its niche. You want to focus on making profits that can drive growth. If you truly have unique products or services to offer, focus your SMB marketing on that. In the end, SMBs are like any other buyer – they want something of value from a provider they trust. But you have to connect with them before you can deliver.
Editors Note:
Want to help contribute to future articles? Have data-backed and tactical advice to share? I'd love to hear from you!
We have over 60,000 monthly readers that would love to see it! Contact us and let's discuss your ideas!