Classified print ads on the newspapers

Cold calling and email marketing
Lead generation technologies are transforming the way sales team work to generate more sales.
Sales Stack / Sales Technology Stack
Collecting and storing data

Creating effective campaigns

Distributing campaigns and ads

Communicating with members of your team

Communicating with customers

Addressing customer concerns
Sales Process
Define Your Target Market
Identify Your Methods and Channels for Marketing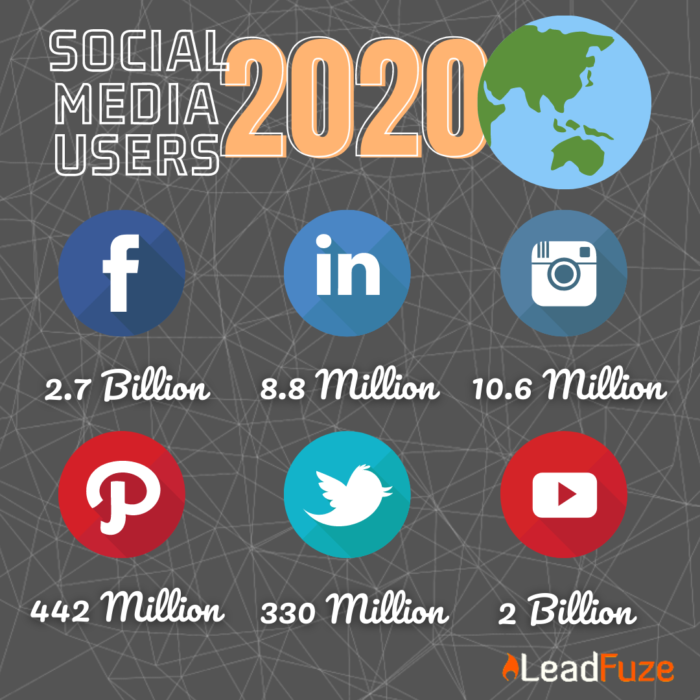 Another way to determine the channel you will use is by creating a user-persona.
How can you do that? Well, the type of business you have and the type of activities you are doing can answer that. 
For example: You have a B2B business that specializes in manufacturing. This means you focus on the production aspect.
For this case, you will need to focus your marketing efforts on channels like LinkedIn or Twitter. 
Connect and Engage with your Prospects
Once you've gained your target audience and defined your marketing platforms, you can strategize how you'll connect with your target audience.
Your initial content will probably get attention, sure. But how many people are the target for the call to take action from your campaigns?
Engaging with your prospects is an important aspect of conversion. Engagement means posting content that drives engagement. Locate tags, mentions, and comments where customers are addressing your business and engage with them. 
We all want to feel some sense of warmth from companies we show interest in. This will help with Lead generation for your business and can build a community around your brand.
Some ways you can connect with your prospects are through interactive chat and emailing. These help you engage with your prospects while they're on and off your website.
Qualifying Your Leads
Which of your prospects are potential leads?
Which of your leads are potential customers?
An excellent method for identifying quality leads is BANT: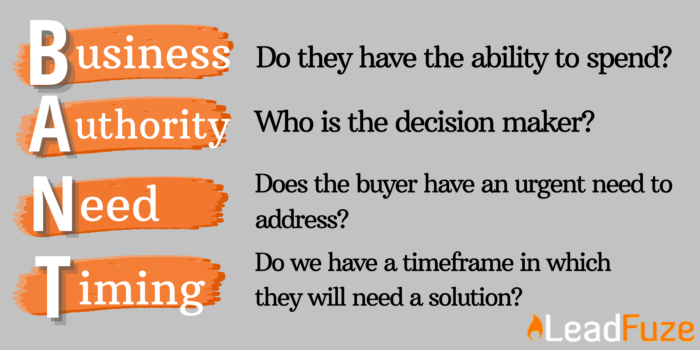 Determine Which Methods Drive More Deals to a Close
(Image Source: TOPO)
Modern Tools, Software and Services that Help Generate Leads
Artificial Intelligence (AI)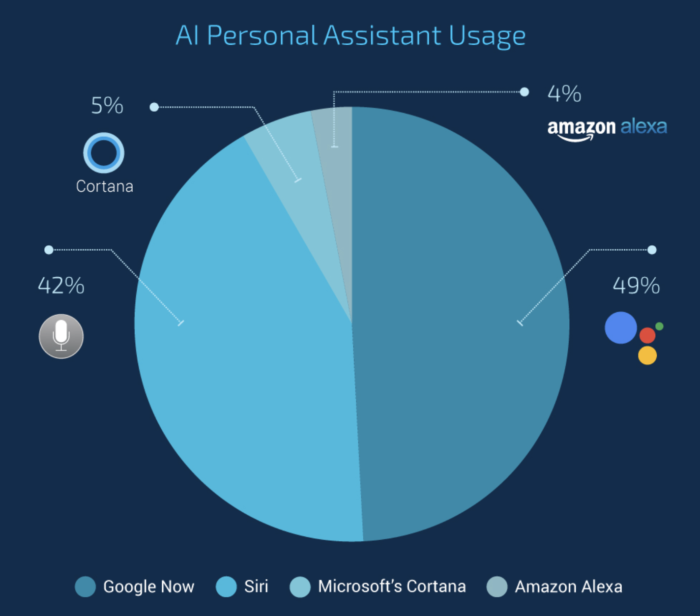 (Image Source: Photon)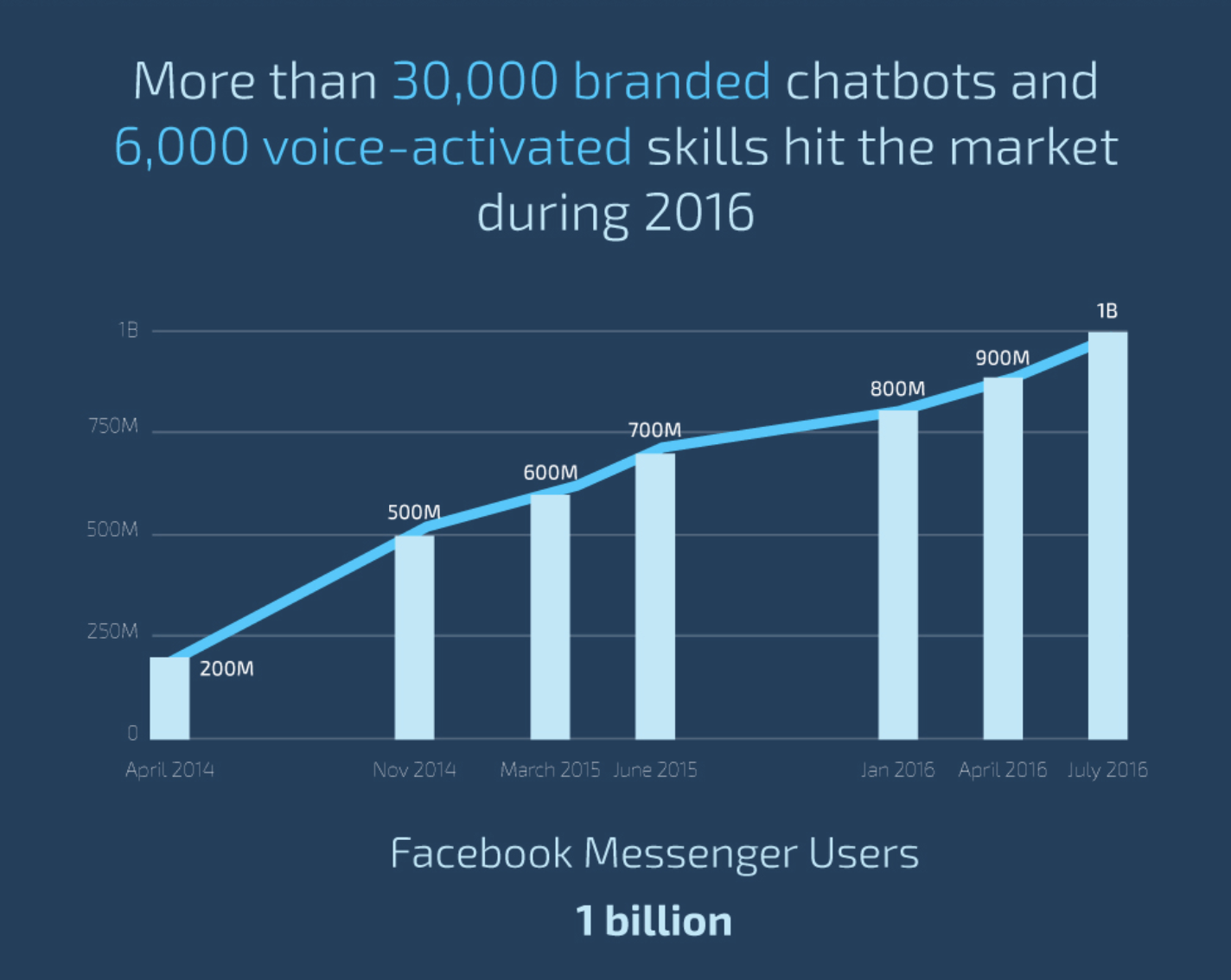 (Image Source: Photon)
Lead nurturing is easier with AI because it offers the warmth and connection that humans do, to an extent.
Augmented Reality (AR)
(Image Source:Ikea Place)
Mobile apps and AR goggles are available for viewing AR scapes.
With the recent events like the global pandemic, marketing teams can use AR to provide an in-store experience without breaking health protocols.
Try on different make-up products,

See furniture and other home items in actual size
Lead Generation in a World of Technology
Customize Audiences
Cloud-Based CRM
Automation as a Standard
Page Builder
How Does All This Fit Into My Existing Sales Stack?
Other Considerations
Key Takeaway
Editors Note:
Want to help contribute to future articles? Have data-backed and tactical advice to share? I'd love to hear from you!
We have over 60,000 monthly readers that would love to see it! Contact us and let's discuss your ideas!