We tell people this all the time… having the right sales hooks will make all the difference with your outbound campaigns.
Your main goal is to quickly attract your target audience and make a sale. Since the market is becoming more and more competitive, it's getting harder to accomplish this goal without effective sales hooks.
By sales hooks, I mean all those targeted, personalized, and emotional mental hooks that will get both the attention and the affection of your prospects.
The important thing to remember here is that these hooks are only teasers, not your full offerings. They should act as baits that give out just enough of a taste to leave your prospects wanting more.
The easiest way to understand the purpose of sales hooks is to think of them as elevator speeches. If you had only one thirty-second chance to tell a prospect about your product, what would you say?

How to develop sales hooks for your product
You need to be prepared to say what you do and what makes you special at any time, and as quickly as possible.
To be able to achieve this, you should do your research first. This is the research that will help you gain a deeper understanding of your market's characteristics, and consumer wants, needs, habits, and preferences.
Then, you need to find at least one thing that sets you apart from the competition.
Today's consumers are faced with hundreds of marketing messages trying to persuade them to buy something. You can't expect to sell your product only by stating that it is out there on the market. You have to develop sales hooks that are relevant to your product and your business as a whole.
Tell a story that your prospects can relate to
Everybody loves a good story. We can identify with them, learn something new, and get inspired. Stories can quickly grab our attention and engage us emotionally.
This makes stories an excellent choice when creating sales hooks. Just be careful – do not bore your target audience with a never-ending story that will ask them to keep them listening or reading for too long.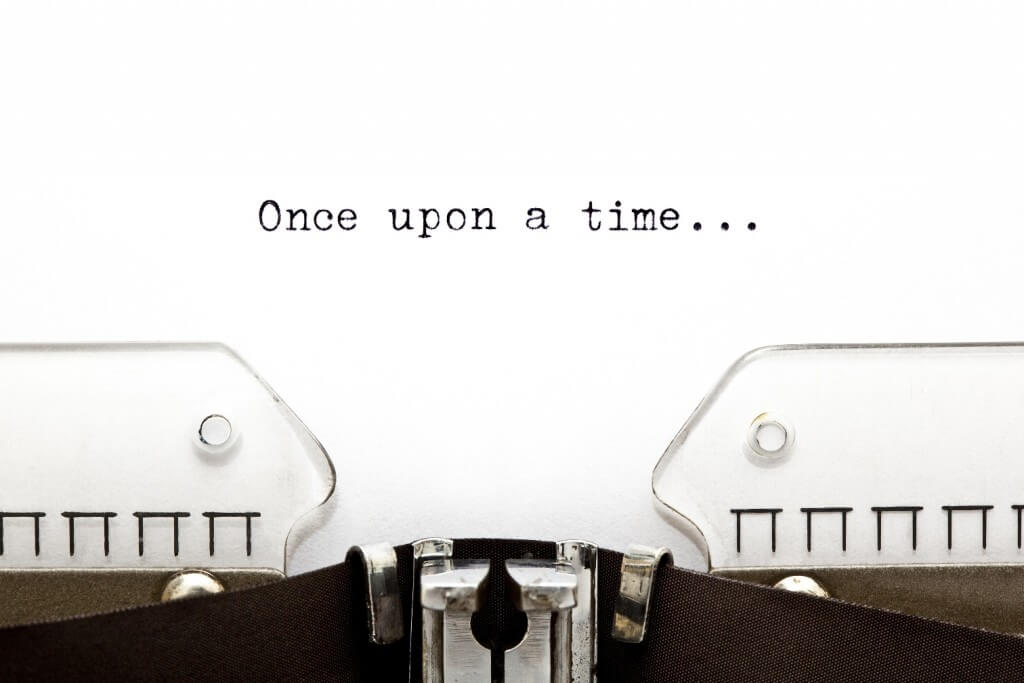 People nowadays have short attention spans. The only way to make the sale is through stories that are brief, compelling and straight to the point. But, how do you create such stories?
Use colorful, authentic language when describing your product. Try to create an experience for your prospects. Make sure that this experience includes all the positive aspects of your product.
To help people relate to your story, ask them to imagine a scenario and play along. Structure the story in a way that will create a mental image of a better tomorrow – thanks to your product, of course.
It's crucial here to not let yourself get lost in the story and start exaggerating. You have to make sure that your story is realistically optimistic.
Otherwise, many people won't buy it. Stick to the real value and features of your product, just communicate them in an interesting way. You can end with a lesson or a famous quote that supports your viewpoint.
Engage prospects with surprising questions
There's no better way to engage your audience than asking them a question. The more surprising the question is, the greater the engagement that you can achieve. Just make sure to pose intelligent questions and try not to be too personal – it may offend your audience. Find a counter-intuitive or unexpected piece of information, and use it in the form of a question or as an answer to a question.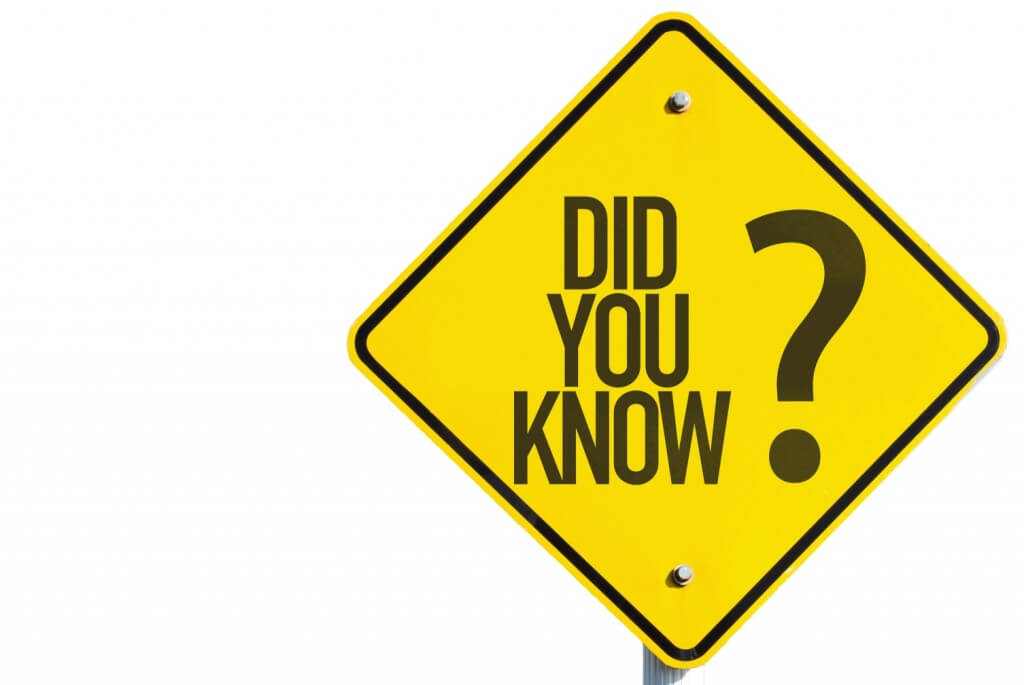 Pick a less-well-known fact which includes a large sum of money, a famous person related to your business or the interests of your audience. Keep your questions relevant to your business and your product.
If you want to use provocative questions, make sure that you have an equally provocative idea to share. Also, never start your sales hooks with harsh communication.
This doesn't mean that you'll have to tell tales to your prospects before you start talking about sales. You only need to establish a certain level of credibility and trust before shooting these kinds of questions at your prospects.
Push the pain-point buttons
Solving the right problems for your prospects can bring you massive sales. Getting into the problems of your customers will inevitably get you their attention.
But in order for this tactic to work, you need to know your customer's fears, struggles, and insecurities very well. Otherwise, your efforts may backfire on you.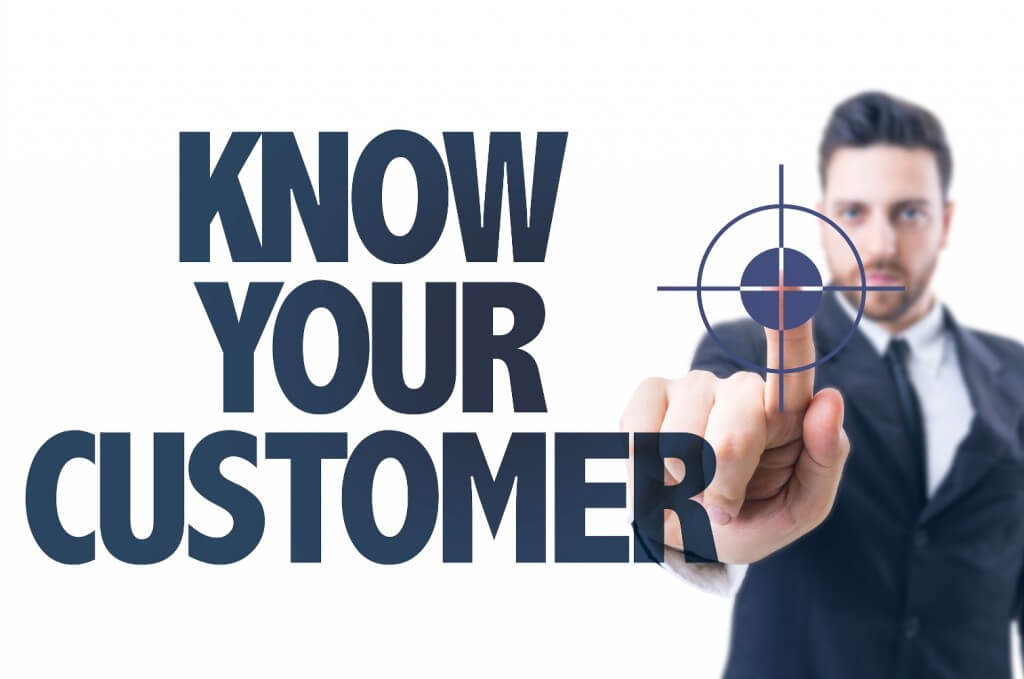 If you have done good research, push where it hurts the most. Describe the greatest frustrations with the language that your target audience uses. Go into details. Show them you can relate with their trouble. This is the best way to gain their trust.
Find the things that set your product apart from others on the market.
Then, talk about the issues related to your competitors' solutions. Use numbers to quantify the issue, if applicable. As soon as you remind the prospect of all the headaches, you'll have a clear way to push your product and save the day.
This is how you'll motivate people to purchase your offer.
Sales hooks in cold emails
Nowadays, developing relevant sales hooks is inevitable for any kind of sale. But, sales hooks are even more important when it comes to cold emailing.
With cold emails, you only get one chance to make the recipient open the mail by creating a compelling subject line. Then, you have to justify the subject line with an equally compelling offer.
The cold email must be clear and brief, with relevant sales hooks that will bring hot leads.

At LeadFuze, we are dedicated to helping our clients identify their best leads and turn them into buying customers. To put it simply, we have a solution for total automation of the entire lead generation process. As soon as our clients help us understand their business, products and services, and target market, we are ready to start doing our magic.
After we find the contact details of your leads, our team uses its knowledge and experience to create response-worthy emails.
We craft tailor-made outreach and follow-up emails that encourage responses from interested prospects. We also create a smart schedule for sending emails regularly, in intervals which are ideal to increase open rates.
This means that your sales team will be able to concentrate on sales.
Since these companies are already acquainted with your offerings, your sales people only need to choose how they want to continue the communication.