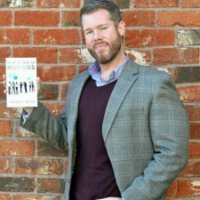 Chad Dyar
LATEST EPISODE
"011: Chad Dyar, Communication Commando"
MEET THE HOST
"Michael is a brilliant copywriter. He became an important and creative partner in our success to boost sales, orders, and profits!" As a former professional poker player with a background in behavioral psychology, persuasion, influence, and game theory, I use a data-driven approach to building sales and marketing systems. As a sales engineer, I work with one mission... To build systems that prompt your prospects to take ACTION...like buying your product or service, signing up for a consultation, registering for your webinar, sending you referrals, or opting-in to your list.
Amplify Your Lead Gen
Sales automation software that puts your lead gen on auto pilot!